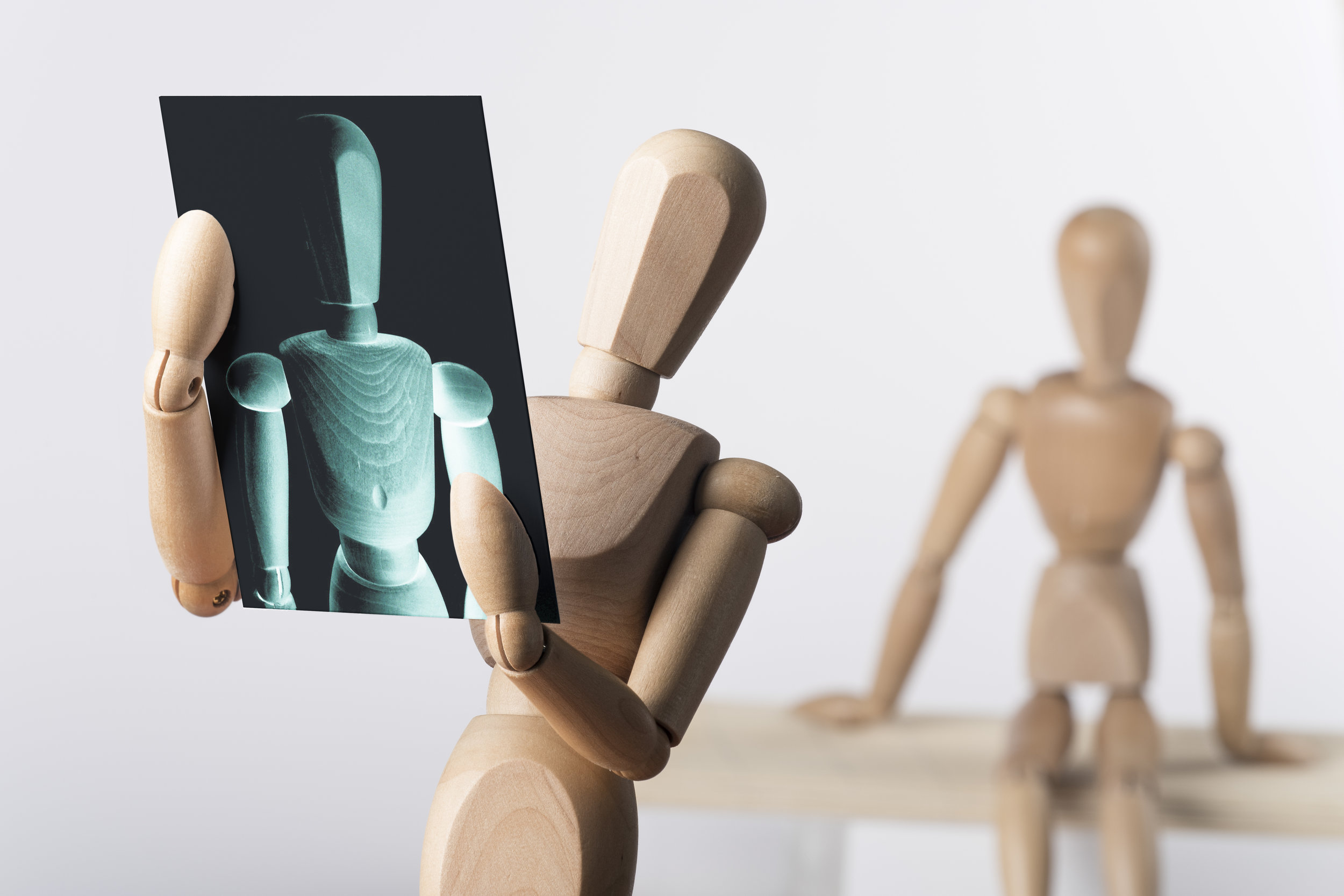 Appointment Types & Services
Atlas Sports Physiotherapy provides many specific and comprehensive treatments, from bike setup and prescription to sporting injury management. We cater to a wide range of injuries and issues and the following list is a sample of some typical appointments.
If you have a different injury or issue please Contact Us for more information.
For pricing and appointment availability please Contact Us.
Manual Therapy & Physiotherapy
Optimal recovery from injury and maintenance of wellbeing start with skilled assessment in combination with hands-on treatment. We work to correct underlying joint stiffness and muscular dysfunctions, whilst providing you with active solutions towards rehabilitation of injuries, with education and targeted exercise rehabilitation.
Musculoskeletal Screenings
Musculoskeletal screenings assess your posture, muscle groups and joint ranges. They are specifically designed according to the demands of individual physical activities. The screenings identify both your strengths, and any deviations from the norm. Screenings determine physical and postural limitations of an individual. Early detection of muscle imbalances can assist in preventing injury, and allow us to develop a targeted conditioning program in response.
The most common form of musculoskeletal pain is back pain. It is estimated that 70-90% of the population are likely to experience back pain at some stage in their life. No matter what your age or life circumstance our physiotherapists can assist you in understanding and overcoming neck or back pain.
According to the ABS 15% of Australians suffer from headaches and migraines. Physiotherapy can assist with management by addressing musculoskeletal dysfunction in your neck, upper back and shoulders. We specialise in techniques designed to reduce headaches and provide sustainable relief.
Pre & Post Operative
Rehab
The best possible outcome from orthopaedic surgery is associated with timely, progressive and appropriate post-operative exercise. Rehabilitation starts in the first few days post operatively with simple and safe movements, with guidance as to how to return to functional activities of daily life, all the way through to sports related goals.
Pelvic Floor Physiotherapy
Pelvic floor conditions are common in both men and women. These conditions often go untreated for long periods of times as people do not realise that the symptoms they are experiencing are more common than expected. They can be managed and treated with the expertise of a pelvic floor physiotherapist.
All sports place demands on the body. The best outcome from injury requires an extensive understanding of the specific underlying movement patterns and associated physical requirements of the active individual. Having worked with local, National, International and Olympic level athletes we can assist with full return to activity.
Both developmental and professional dancers are at high risk of injury. Combined Australian research published between 2014 to 2018 reports that 75% of all dancers will experience an injury within any 12 months. Atlas physios have been specialising in treating dancers since 1996 and work with National dance companies.
Dance Screenings & Pre-Pointe Assessments
As Canberra's most experienced Dance Physiotherapist, Roz Penfold offers Dance Screenings and Pre-Pointe Assessments to dancers in the Canberra region. As the Canberra Physio for the Australian Ballet Company, Bangarra Dance Company and Sydney Dance Company, Roz has experience with a broad range of dance genres. We have relationships with Canberra's dance schools and passionately support young dancers pursuing their passion with sustainability.
Avoidance of unnecessary pain on the bicycle starts with correct bike set up. Appropriate setup combines the science of biomechanics, aerodynamics and muscle physiology. A good set up marries this pure science with the art of reading each cyclists individual body type. Roz Penfold has worked with local and international cyclists since 1997.
Running & Gait Assessments
A gait assessment involves looking at your walking or running mechanics and relaying the findings back to you. Our physiotherapists can then provide you with information to ensure you are more biomechanically sound, and as a result more efficient with a reduced risk of injury. These assessments are used to help identify biomechanical causes contributing to recurrent injuries and specific running exercises and drills to improve running technique, strength, power, running speed or endurance.
Work Place Health
& Ergonomics
Work Place Health has become a focal point in the wellness industry due to the increasing understanding of the causal nature of ergonomics to work related injuries, sick leave and chronic pain. Our Physiotherapists offer treatment for work related injuries, as well as work place ergonomics assessments and recommendations for long term wellbeing.
Pilates & Exercise Management
Pilates is a form of exercise developed by Joseph Pilates, which emphasises the balanced development of the body through core strength, flexibility and awareness in order to support efficient, graceful movement. We offer personalised Pilates and Exercise Management to support your rehabilitation.
Our mission at Atlas is movement for every body. No matter your starting point, we believe that exercise can contribute to your physical health, pain levels, mindset and general wellbeing. With personalised guidance to ensure that you reduce your risk of injury, and work progressively, our team can initiate an exercise routine or refine existing activities to support your best self.
With a no-diet approach to nutrition and an emphasis on learning to eat intuitively, our resident dietitian can assist you in building a healthier relationship with food. Empower yourself with sustainable strategies around food and wellness.
If you are dealing with an injury or pain related issue that hasn't been listed in these service outlines please contact us and we will provide a clear outline of what service options we believe would be suit you best on your pathway to freedom in movement and rehabilitation.