Work Related Health
& Ergonomics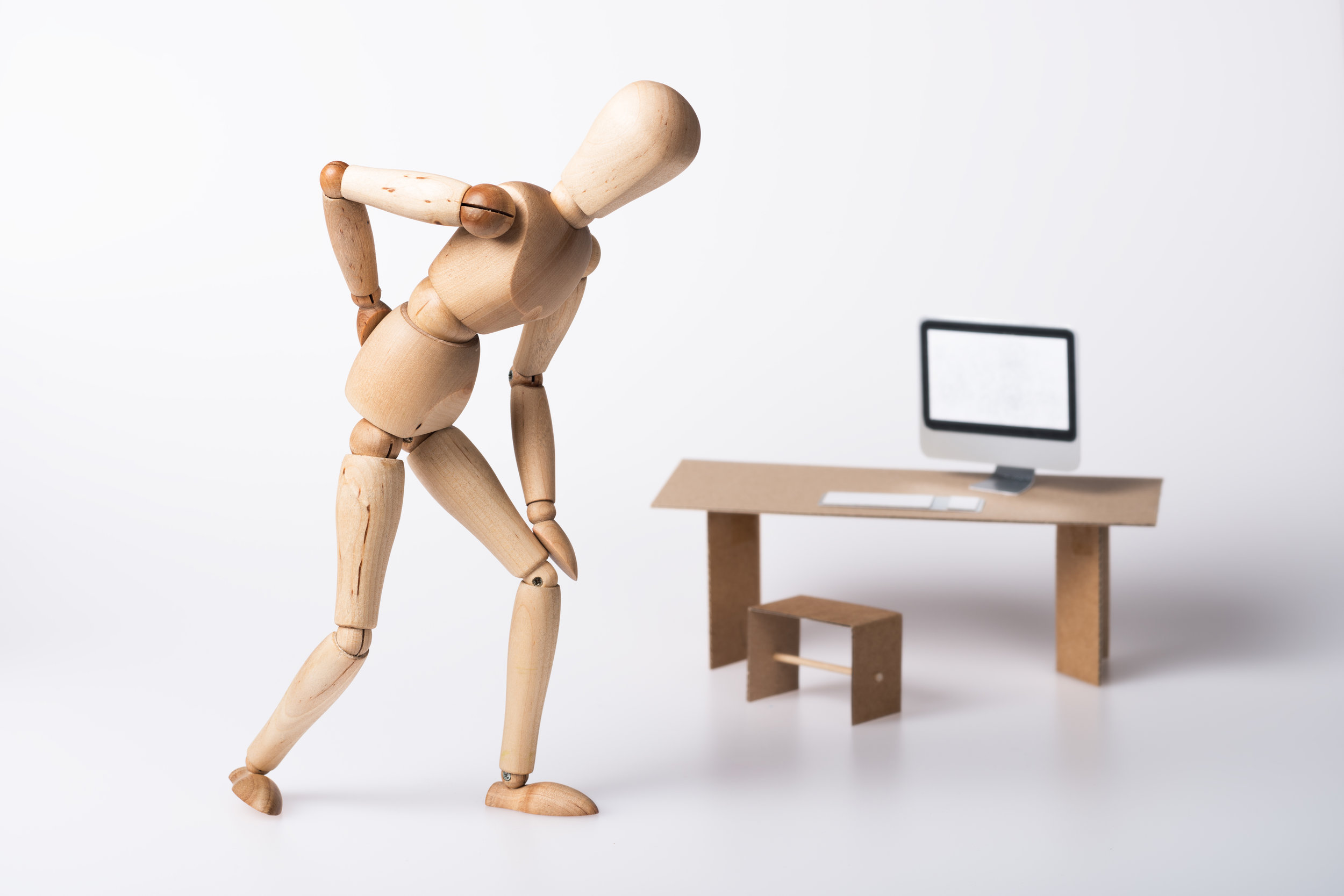 Work Place Health & Ergonomics
Atlas Physiotherapists treat and rehabilitate a range of work-related injuries as well as offer companies an office wide ergonomic assessment and recommendation. With experience with large corporations such as ACTEW AGL, we are able to assess both small and large office workplaces. Our Physiotherapists also work with individuals suffering from a work related injury within the practice.
return to work planning

improving an employee's tolerance to work gradually

educating others on injury prevention in the workplace

ergonomics workplace assessments

health promotion and exercise

job task analysis and advice on modifications

occupational and vocational rehabilitation

functional capacity evaluations

communication and reporting in order to facilitate return to work.
There are significant benefits for both employers and employees in having a physiotherapist ergonomics assessment in the workplace. By tackling problems or potential problems early on, the likelihood of them becoming long lasting is reduced. This improves the health and wellbeing of the working population, helps people stay in work and can result in costs savings for companies.